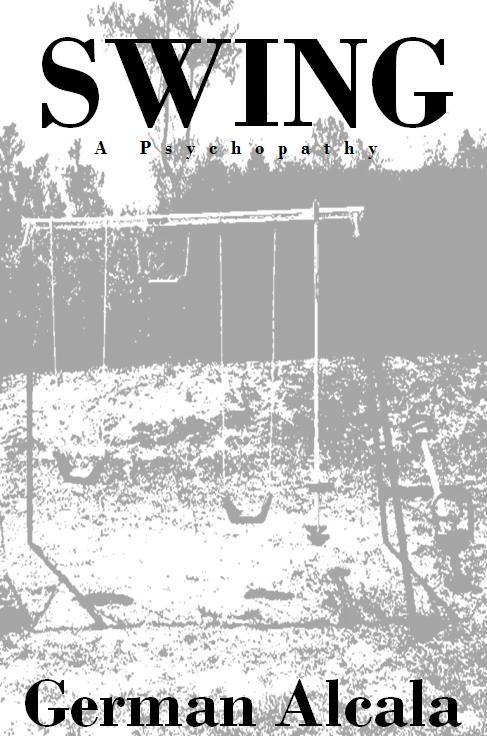 A musical novel of death, love, and crime. In a small town two teenagers fall in love, but hide their feelings from each other in doubt. A father with a twisted past abuses his son. a frightened boy commits suicide, and a psychopathy ensues taking families and many victims in this thrilling story of horrific rape, suicide, murder, homosexuality, drug abuse, barbaric incest, insanity, and matricide.
My Review
this book is not for most people.. It can be difficult to read. I have read books like this before but even I had problems to read this one at times because of the subjects ( incest and rape).
German Alcala is a great author. This was very well written.