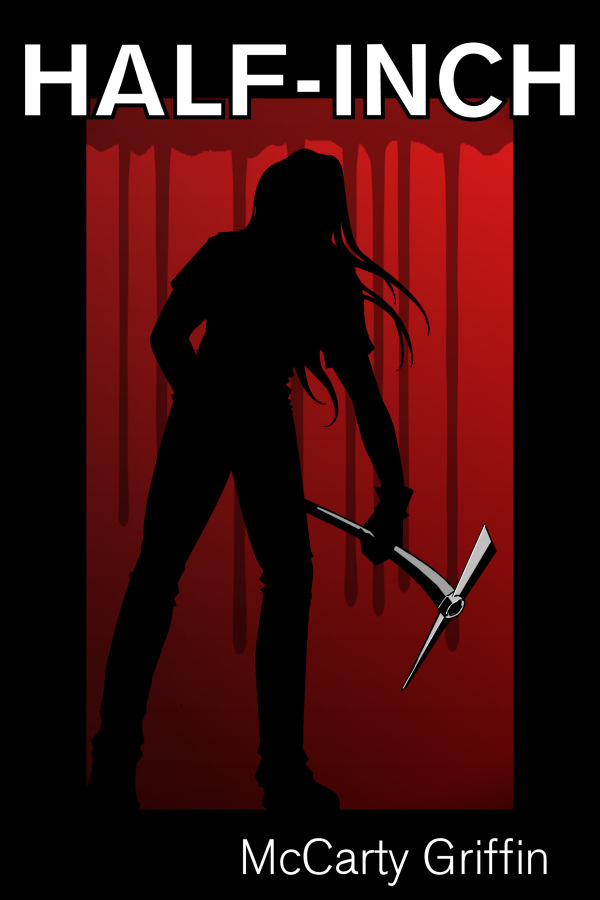 Pammy has had enough of Bobby, her abusive drunk of a husband. One lovely spring day, she decides to kill him, despite the fact that they will soon be divorced and he will, at least in the eyes of the law, be out of her life for good. Indulging in homicidal daydreams for years has led her to devise her own perfect and completely bizarre plan.
MY REVIEW
This novella is great. Read it in one afternoon while I was relaxing in the backyard. I think it took me about an hour to read this one. This is under 70 pages but the story is very well told in those few pages. I was hooked from the very beginning and I highly recommend this novella.
If you want to purchase this book please go to
McCarty Griffin
's site for the links to where you can find this book online.
I give this 4 out of 5