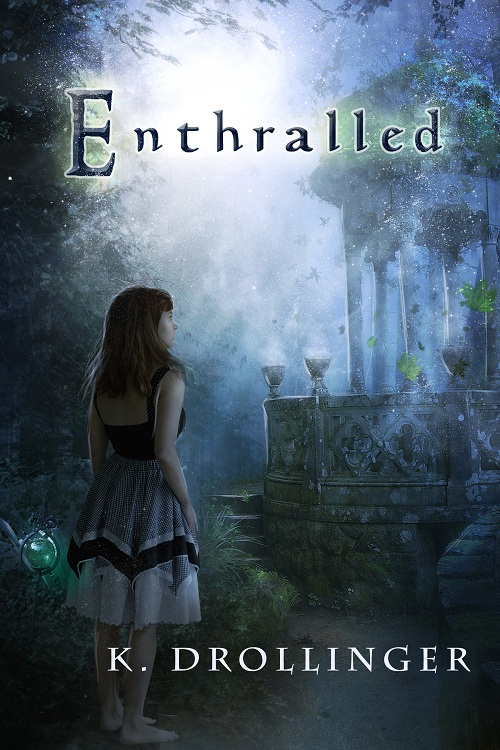 Annette has had nightmares for as long as she can remember. However, it was not until a strange encounter that Annette realizes her dreams have a deeper meaning than she could have imagined. In her search for answers, Annette is drawn into a world of dangerous creatures that human kind forgot exists. Once drawn in, Annette can never return to the life she knew.
MY REVIEW
I enjoyed this book. Very well written and definitely keeps you reading . Even if you are not really into supernatural books but might enjoy it. This is an other author I will have on must read again list and will be looking forward to reading more books by Kim Drollinger.
If you would like to purchase this book you can do so at amazon.com.
*I have received a free copy of this ebook for my honest review.*